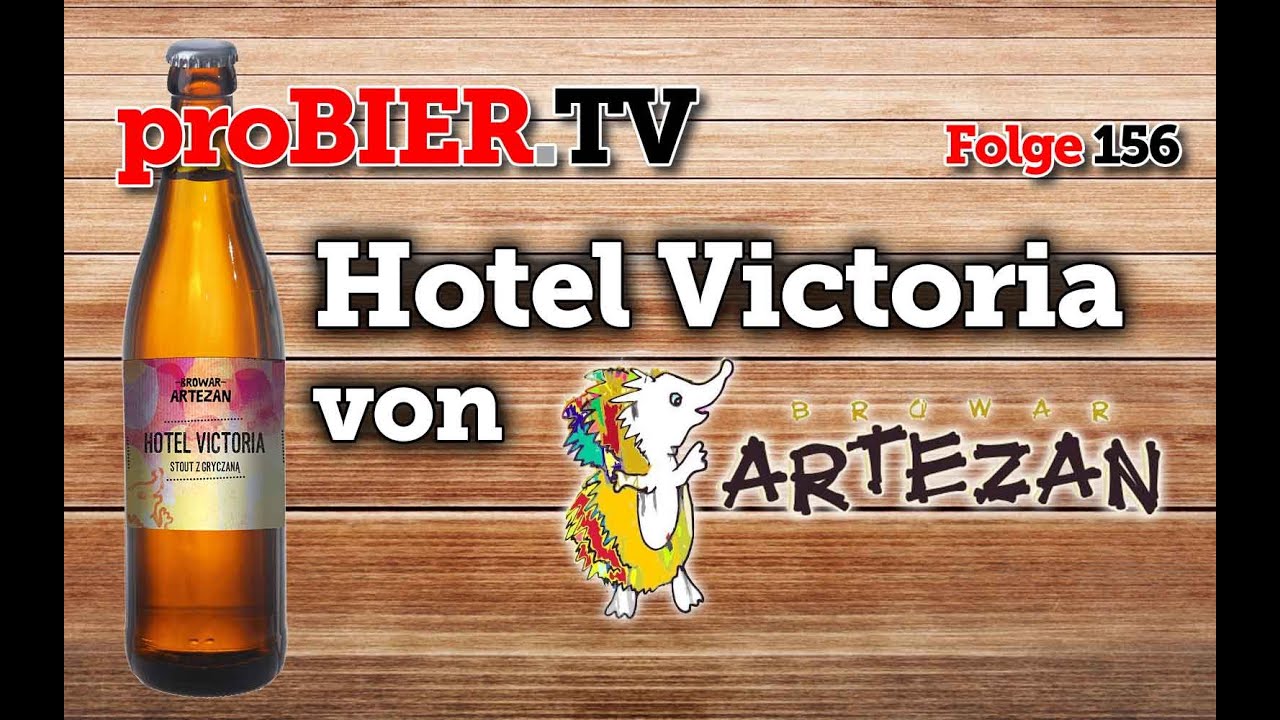 Welcome to the Hotel Victoria – Browar Artezan
Bei diesem Bier fange ich fast automatisch den alten Eagles Hit umgewandelt zu summen an: "Welcome to the Hotel Victoria".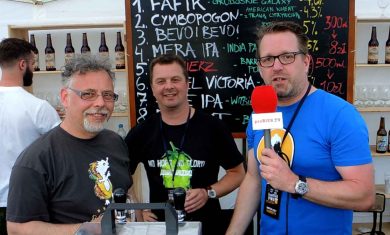 Und das Hotel Victoria ist ein ganz dunkles Bier – genauer ein Stout – und was für eines. Dieses wurde mit Buchweizen hergestellt. Ich kann mich nicht erinnern schon einmal ein Bier mit Buchweizen getrunken zu haben.
Neben Eigentümer und Gründer Jacek Materski ist auch in diesem Video Simon Martin von Real Ale Craft Beer mit von der Partie
Viel Spass mit dem Video… Cheers!

proBIER-Wertung:

..

Alkohol:
5,8 Vol%
Stammwürze:
14,7 °P
Trinktemperatur:
8 – 10 °C
Bierstil:
Stout
Anschrift:
Browar Artezan
ul. Grodziska 15, hala 10
05-870 Błonie
Polen
browar@artezan.pl
www.artezan.pl