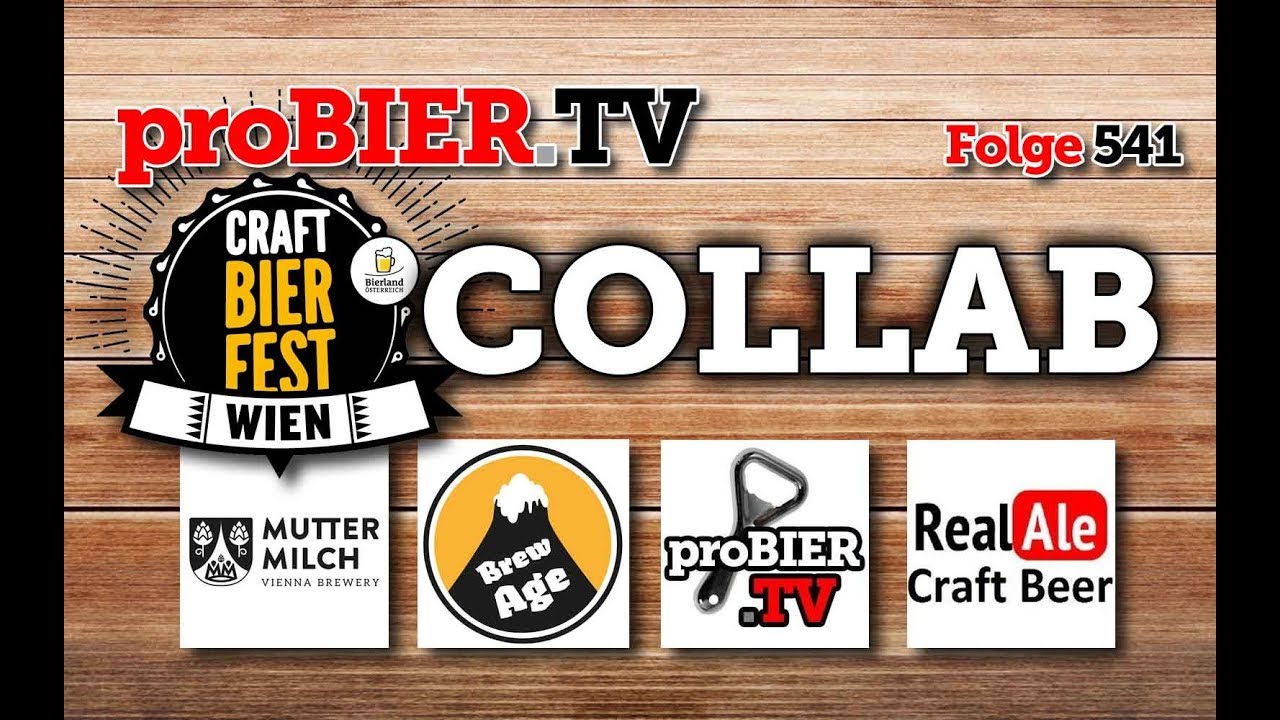 BREAKING NEWS – proBIER.TV macht ersten Collab Brew
Heute lassen wir gemeinsam die Katze aus dem Sack.
Für das Craft Bier Fest Wien im Mai wird es einen Vierer Collaboration Brew geben. Einer der Gründe ist der Besuch eines guten Bloggerfreundes aus Wales. Simon "Stone The Crows" Martin von Real Ale/Craftbeer wird das Fest besuchen.
Und Simon ist ja für seine internationalen Collaborations bekannt und berüchtigt.
Bei seinem ersten Aufenthalt in Österreich wird er dann auch gemeinsam mit Szenegranden wie Brew Age und der Muttermilch Brewery – und natürlich mir – ein Bier brauen, das ihr dann beim Craft Bier Fest geniessen könnt, um auch Euch ein "Stone the Crows" zu entlocken.
Wer live dabei sein will, der schaltet am kommenden Montag, dem 26.03. ab ca. 8 Uhr immer wieder auf meinen Facebook-Kanal wo ich Euch mit diversen Live Videos vom Brauen berichten werde.
Alle Details jetzt noch einmal im Video!
Prost, Cheers und Ahoi