Mikkeller auf Tinas Spuren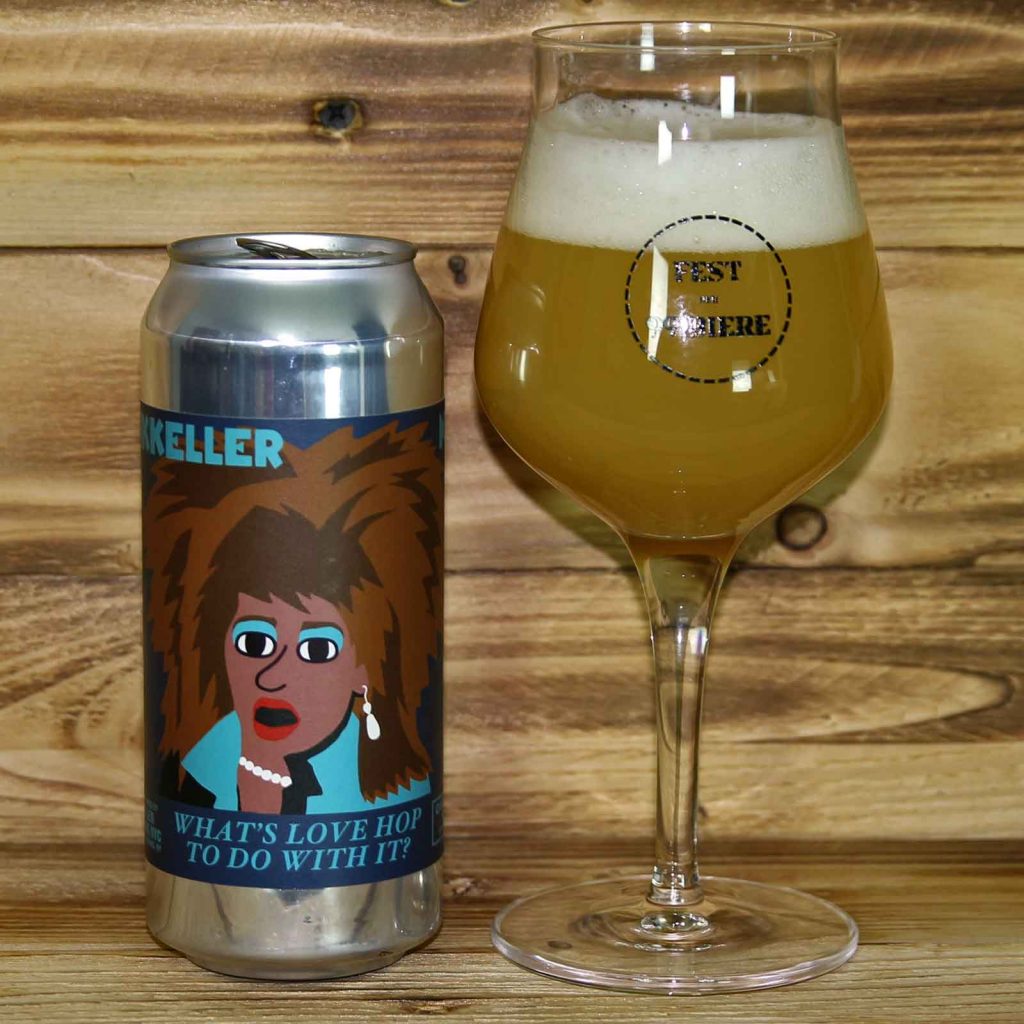 Ist das wirklich Tina Turner, die da im Mikkeller Style von der Dose herunter singt? Ja natürlich. Die Grande Dame des Soul Rock Pops mit der unverwechselbaren Haarpracht der 70er, 80er und frühen 90er ist hier von den Herrschaften aus Dänemark auf der Dose verewigt worden.
Dänemark? Äh Momentmal, da steht ja Mikkeller NYC auf der Dose. Kommt dieses New England-style IPA womöglich gar nicht aus Europa?
Richtig, denn verantwortlich für dieses Sud zeichnet die New Yorker Dependance des eigentlich gypsybrauenden skandinavischen Erfolgsunternehmens. Situiert beim Citi Field Baseball Stadium kommen hier offenbar auch typisch amerikanisch angehauchte Biere zu uns.
In diesem Fall heisst es "brewed with Citra and Galaxy hops". Also ist neben amerikanischem Hopfen auch australischer mit dabei. Na das kann ja was geben.
Ich danke Jenny für die super Empfehlung für dieses Bier und freue mich auf diese Dose.
Prost, Cheers und Ahoi
proBIER-Wertung:

..

Alkohol:
6,0 Vol%
Stammwürze:
15,0 °P
Bittereinheiten:
keine Angaben IBU
Trinktemperatur:
7 – 9 °C
Bierstil:
New England IPA
Anschrift:
Mikkeller NYC
123-01 Roosevelt Ave
Flushing, NY 11368
USA
+1-718-766-2717
pr@mikkellernyc.com
www.mikkellernyc.com